Caring Surroundings
Our new facility, completed in 2002, provides large visitation rooms, a chapel that seats over 300, a spacious break room, and unlimited parking.
Everything about our new facility is state of the art and a source of pride to our professional funeral team. Our heritage of excellence and service demands that we keep up through constant remodeling, updating and renovation.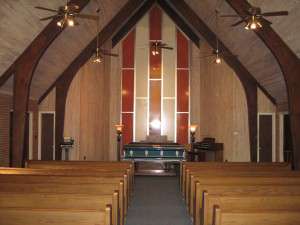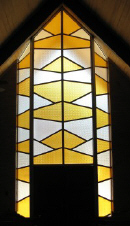 We invite you to come by during normal business hours Monday through Friday and let us show you our gracious new facility.